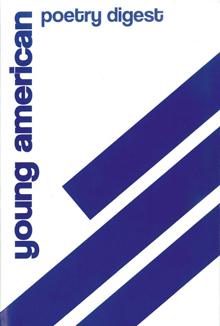 ERIE, Pa. (April 16, 2015) —
Nearly 20 students at Erie's Wayne School have been selected for publishing in the
2015 Young American Poetry Digest
, a national anthology of student poetry.
Student poetry was submitted to the National Schools Project and reviewed by a panel of educators based on literary criteria including creativity, age-appropriate language, sensory/figurative images, structure and poetic techniques.
Published annually since 1994, the digest is designed to encourage students to write creatively and receive recognition for their efforts. According to Wayne teachers, the project encourages student writing and provides an broad national audience for student poetry.
Wayne students selected for publication in the 2015 edition include:
2nd Grade:
Lexus Kloszewski
3rd Grade:
Nizeria Jones, Dimarion Murel-Scott, Kamaris Ortiz-Soto, Teyonia Smith, Syriauna Wells-Brown, Jaydin Williams, Nitesh Gurung, Hassein Jasim, Makayla Moyer, Tatiana Maza, Madision Moyer and Jeannette Hurtado.
4th Grade:
T'ea Toliver and Elayjha Lathon
5th Grade:
Anisha Tiwari, Nisha Bhujel and Shahraban Al-Maleki
7th Grade:
Laquann Moyer
The book will be published in summer 2015 and will be available at Wayne School and school libraries across the nation in October.