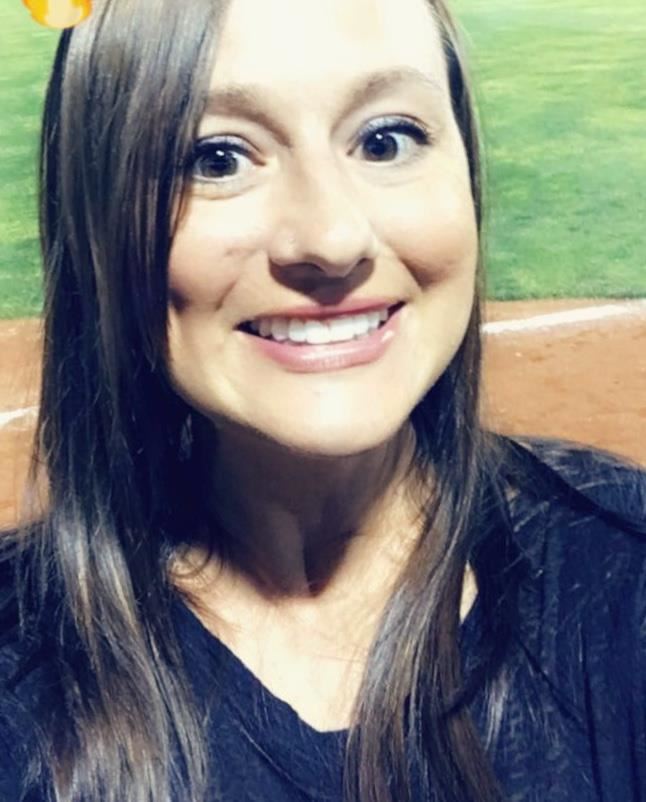 Phone: 814-874-6500
Email:
Degrees and Certifications:
Masters Degree Special Education Bachelors Degree Elementary Education
Miss

Swigonski

Miss Swigonski was born, raised, and continues to live in Erie. She is the oldest of four children. Her family lived in the lower East Side of Erie, where they were greatly involved in their church and parochial school that had sadly closed it's doors last year. Additionally, she volunteered with her family at parish festivals, during sporting events, as a basketball coach, and however she was needed. She attended that smalll school and graduated from Villa despite all of her siblings attending East High. All four children would attend college, despite the differing high school choice. ALL three of her siblings attended The Behrend College of Penn State in Erie. Miss Swigonski just had to be different..☺️.

In Fall 2000, Miss Swigonski began attending Edinboro University of Pennsylvania, majoring in Elementary Education. While at Edinboro, Miss Swigonski tried to particpate in various activites such as learning Mandarin! These were extra volunteer classes in addition to her regular schedule! She also was secretary of her resident hall council. She moved back home in order to save money and keep costs down. In order to make the drive out to Edinboro, Miss Swigonski worked about 36 hours a week at Giant Eagle starting in her sophomore year through the end of her collegiate career. During her junior year, Miss Swigonski completed her Junior Field Assignment at Perry School (3rd grade) and Irving (Kindergarten) Student Teaching at Tracy School in Millcreek (5th Grade English) and Northwestern Elementary (Kindergarten.) In Spring 2005, she graduated from Edinboro, excited to begin her career as a teacher. However, she was offered a managerial position at Giant Eagle in the Eagle's Nest which she accepted for one year. The next year she began to explore the world of teaching and continuing her education.

Immediately after graduating, she worked hard as a substitue and at Giant Eagle. It didn't take long before she wanted to go back to school. In 2008, she re-entered Edinboro to earn her Masters Degree in Special Education. She worked hard at school, teaching, and following her dream to be the best teacher ever!

Currently Miss Swigonski enjoys spending her time with her family and friends. She loves to read, be outdoors, animals, and is a huge sports fan. She enjoys playing and watching them, especially baseball, basketball, and football. Being out in the woods and near the water is one of her favorite things to do. She also loves to go for hikes in the gorge and by the beach, or just walking around with her fitbit and music playing. (She listens to good music too!)This summer has been filled with lots of time playing softball!

Another activity she enjoys is cleaning up the environment and educating others about the impact they have on the world around them. While walking along the beach or creeks she will take a garbage bag and collect garbage left behind or washed ashore to help the wildlife. (Use caution if doing this, wear protective gloves 😊)

She also loves

4ocean

! 4Ocean is a global movement actively removing trash from the ocean and coastlines while inspiring individuals to work together for cleaner oceans, one pound at a time. Each bracelet sold supports one pound of trash pulled from the oceans!

Buy a 4Ocean Bracelet!

4Ocean's United States Headquarters is located in Boca Raton, Florida. This coastal city is where the official first pound of trash was pulled, and where the movement to clean the ocean and coastlines began, in January of 2017.