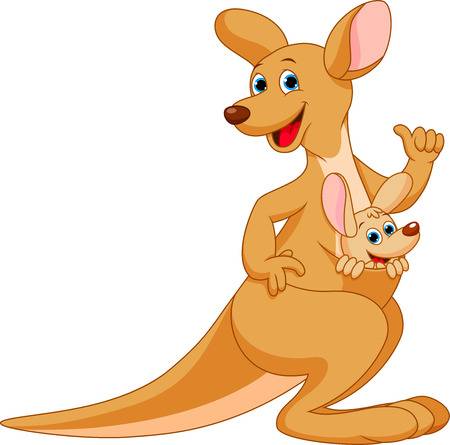 M A R I T I M E S T U D E N T P A G E

UPDATED: TUE 03/17/2020.....HAPPY ST.PATRICKS DAY!!!

HELLO STUDENTS! WELCOME TO OUR ON-LINE

MARITIME PAGE

AS WE EMBARK IN A SLIGHTLY 'DIFFERENT WAY' OF DELIVERING OUR LESSONS TO YOU! WE HOPE TO MAKE IT INTERESTING & ENGAGING AS WE EXPLORE THE MANY 'ONLINE' RESOURCES THAT WE HAVE AVAILABLE TO US, THE INSTRUCTORS: MR.TATTERSALL, MR EISENBERG, MR HITZ & MR LIPCHIK.

THIS PAGE WILL BE UPDATED AS NECESSARY BY MR.T AND I WILL POST OUR FIRST ASSIGNMENT SHORTLY.

AS PER SUPERINTENDENT POLITO, ONLINE EDUCATIONAL OPPORTUNITIES SHOULD BEGIN ON MONDAY MARCH 23RD FOR ALL STUDENTS IN EPS. STUDENTS WILL NOT BE PENALIZED, GRADED, OR HELD ACCOUNTABLE FOR WORK DURING THE DISTRICT SHUTDOWN. IF YOU DO NOT HAVE INTERNET ACCESS, WORK PACKETS WILL BE AVAILABLE IN ALL SCHOOL BUILDINGS DURING LUNCH/BFAST PICK-UP WHICH BEGINS TODAY FROM 9AM - 1PM.

AS YOU KNOW, OUR SCHEDULED FIELD-TRIP TO THE TREC AT PRESQUE ISLE ON 3/26 HAS OBVIOUSLY BEEN CANCELLED AND SO I AM WORKING WITH THE TREC TO PRESENT TO YOU A 'VIRTUAL-REALITY-FIELD-TRIP' OF THE 'SHIP BUILDING EXHIBIT' THAT WE WERE SUPPOSED TO VISIT - SO EXPECT THIS AS YOUR FIRST ASSIGNMENT!....STAY TUNED!

IN THE MEANTIME....BE SAFE AT HOME WITH YOUR FAMILIES AND WE WILL 'TALK' SOON!!