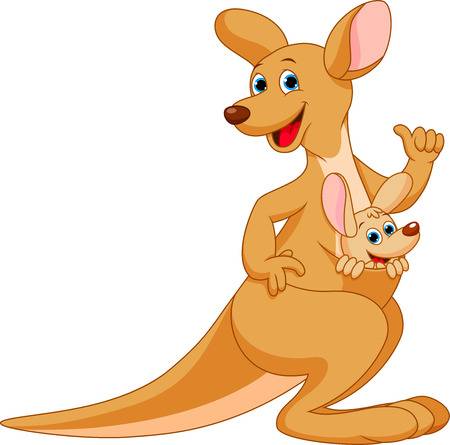 M A R I T I M E S T U D E N T P A G E

HELLO STUDENTS! I HOPE THAT YOU ARE DOING WELL AND WELCOME BACK TO MY TEACHER PAGE IF YOU HAVE BEEN AWAY FOR A WHILE!

ALSO, A WARM WELCOME TO OUR INCOMING 9TH GRADERS THAT WILL BE JOINING US WHEN SCHOOL RESUMES ON TUES. SEPTEMBER 8TH!

TO GET EVERYONE READY FOR OUR ONLINE LEARNING.....

I HAVE LEFT THE 'ERIE SHIPBUILDING' ASSIGNMENT UP - FROM THE SPRING ONLINE CLASSES - FOR THOSE OF YOU THAT WANT TO SEE AND READ THIS...EITHER FOR THE FIRST TIME OR FOR REVIEW!...9TH GRADERS: THIS IS NOT AN ASSIGNMENT...YOU DO NOT HAVE TO ANSWER ANY QUESTIONS!!

TAKE CARE EVERYONE.......MR.T

HELLO MARITIME STUDENTS!....HOW ARE YOU?

I AM POSTING THE PICTURES FILE (30 PAGES TOTAL) FROM THE 'ERIE'S SHIPBUILDING HISTORY' EXHIBIT THAT WAS AT THE TREC IN THE SPRING 2020.
All Categories
Unassigned
Select Month
January
February
March
April
May
June
July
August
September
October
November
December
Select Year
2019
2020
2021
2022
Filter