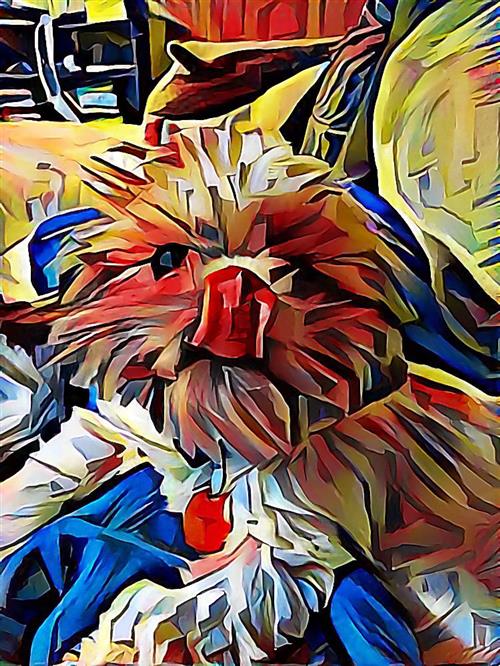 Welcome to Grade 7/8 C-Pod ELA

Name: Mrs. Jane Hynes

Jhynes@eriesd.org

School: Wilson Middle School

School Phone: 814-874-6600

Room #9

Classes: ELA: Grade 7/ 8

Please visit the link below for virtual parent teacher conferences. They will be held on Tuesday, November 23 from 8-12.

You will be admitted to the meeting in the order you entered the waiting room.

There will be no in person conferences on Tuesday.

https://eriesd-org.zoom.us/j/83014586819

Please check Schoology daily . If you are absent please email me.

All grades can be checked in Infinite Campus.