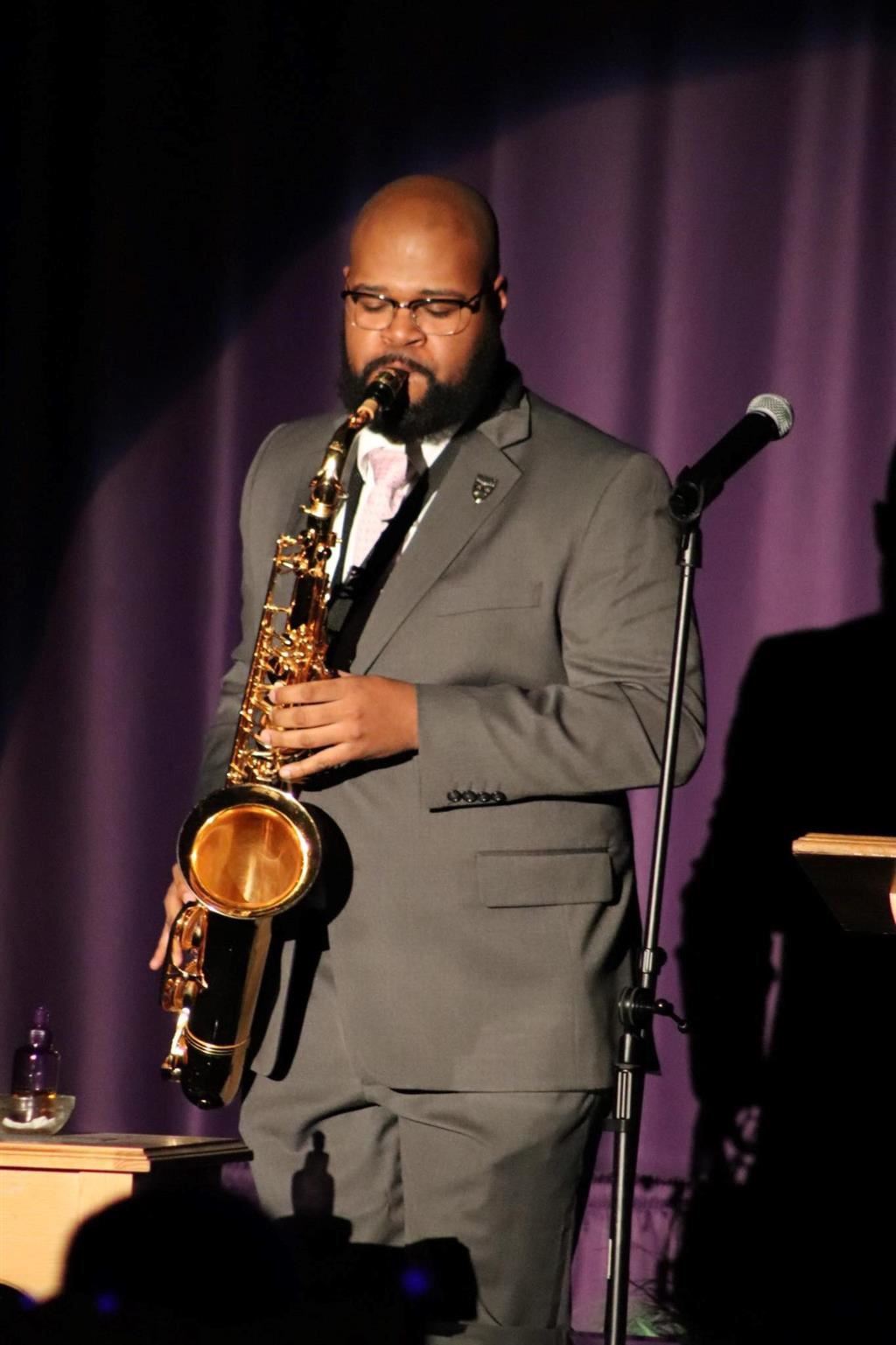 East Middle School Music Department

Welcome to East Middle School's Music Department resource page!

Room: E - 115

Email: ataylor@eriesd.org

My name is Mr. Taylor, I am currently in my second year teaching at East Middle School. There are a lot of different musical ensembles for your children to participate in here at East Middle School.

SPECIAL NOTE: Students who are interested in band for the 20 - 21 school year, please contact Mr. Taylor.

6th, 7th, 8th Grade Beginning Band

- In this class, students are able to try and play a wide variety of instruments. Here is a list of instruments students are able to play are the trumpet, trombone, baritone, flute, clarinet, saxophone, and drums.

*This class is offered during the school year and grades 6th, 7th and 8th grade are allow to participate in the class. This class must be added to your child schedule in order for the student to participate in the class.

Guitar Ensemble/Guitar Lessons

- Guitar Ensemble, students are able to learn how to play the guitar, (acoustic and electric). No experience is required and all are welcome! This is an after school activity. Guitar Club meets every Tuesday and Thursday from 3:00pm - 3:45pm.

- Students who are interested can contact Mr. Beiter or Mr. Taylor. Mr. Beiter's email - bbeiter@eriesd.org - Mr. Taylor's email - ataylor@eriesd.org.

Singing Ambassadors

- The Singing Ambassadors are selected group of students between the 6th, 7th and 8th grades. This an audition only group. Students who are apart of this group participate in after school activities. The Singing Ambassadors perform at different performances around the area. The Singing Ambassadors have performed at the Erie BayHawks, Erie Seawolves, and the Erie Otters games. If students are interested in joining this group, see Mr. Taylor or Ms. Young.

Contacting Mr. Taylor

For any parent or guardian that has any questions about any of the ensembles, or comments, please feel to email me at ataylor@eriesd.org.