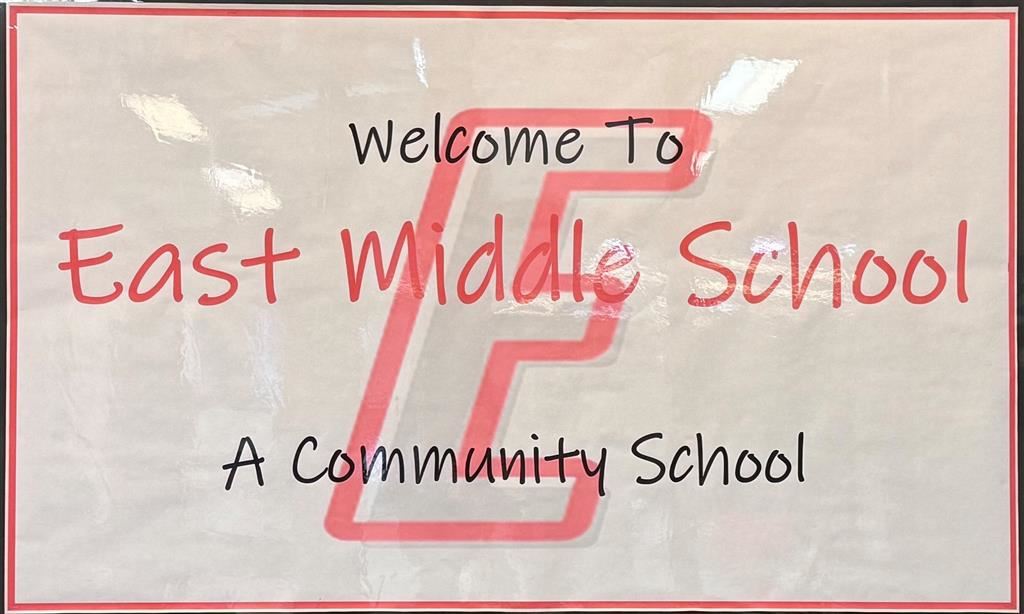 Dear Parents, Guardians and Students:

Welcome to East High School – Home of the Warriors! It is my pleasure to personally welcome you to one of the best schools in the area.

Long known for its tradition of cultural diversity, East High School has approximately 900 students of which close to 300 are English Language Learners, in grades 9-12. East High runs a six period schedule. Within the graduation requirements of East High School you will find expectations that each student receives a well-rounded education that includes a unique combination of rigorous academic standards and achievement in an inviting school culture. East High boasts one of the best Honor Academies in the district.

East High School provides students many opportunities to learn and grow through dual credit college courses and career minded elective classes. As part of our requirements students are expected to have four years in language arts and math, three and one half years of social studies and three years of science. Students also will benefit from focused classes of electives, in which they need six and one half credits in the areas of music and drama, spanish and french, information technology, business and the work place, child development and personal wellness.

As part of our vision we hope to prepare students to be life-long learners and good citizens in a culture of shared responsibility. We must prepare students for the 21st century. Our world has changed and is constantly evolving. Our primary responsibility is student learning and offering all students the educational opportunities that will maximize their potential in this changing world. Today's world demands that each individual can think critically, create and communicate in a technology driven society. East High School is committed to the use of technology in the process of teaching our students critical thinking skills to prepare them for today and tomorrow.

I am proud of the success of our students and the achievements of East High School. I know that one of our greatest strengths is the pride and support that we have received in the community. It is this support that will continue to push East High School to be one of the top schools in Northwest Pennsylvania.

I encourage you to contact me with your ideas, suggestions and concerns. I welcome your involvement as we work to provide the best possible education to the students of the East High School community.