Assignment
All Categories
Unassigned
Launguage Arts
Math
Reading
Writing
Select Month
January
February
March
April
May
June
July
August
September
October
November
December
Select Year
2022
2023
2024
2025
Filter
Past Due Assignments
Date Due: 06/10/2020

Category: Writing

Date Due: 06/10/2020

Category: Writing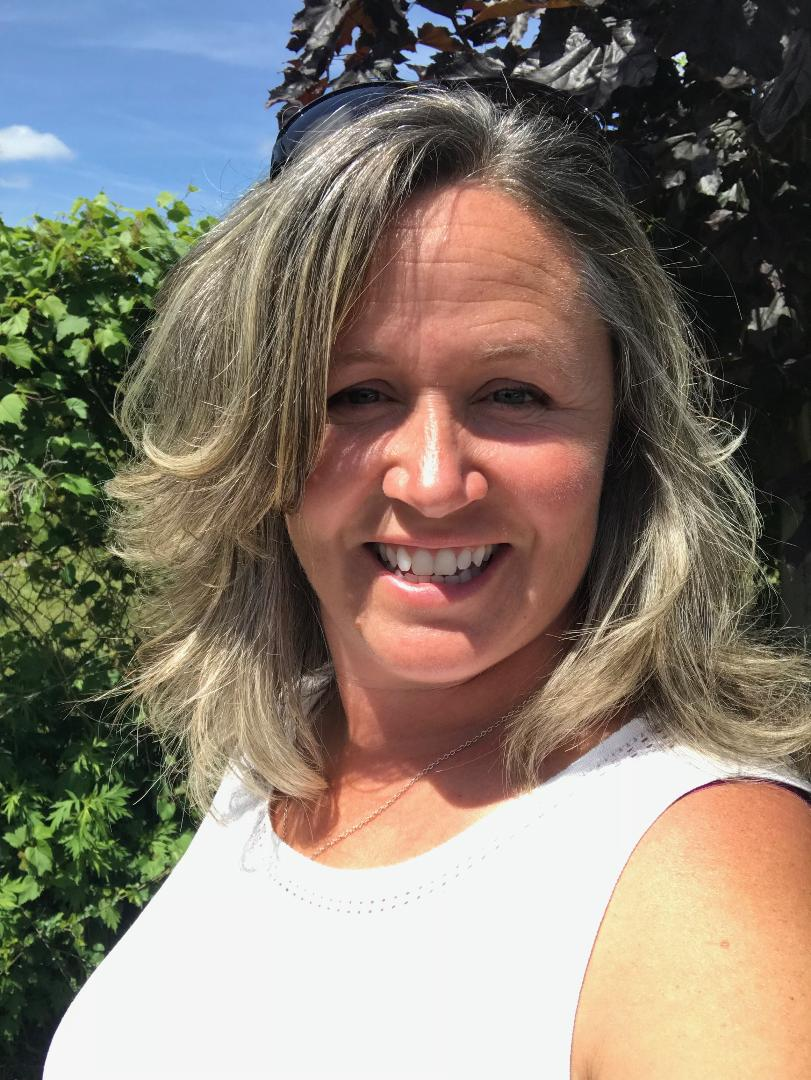 Phone:
Email:
Degrees and Certifications:
Ms.

Kaye C. Fleming

"If I cannot do GREAT things, I can do SMALL things in a great way."

~Martin Luther King Jr.

Hello!!! I am Ms. Kaye C. Fleming

You may contact me at Edison 814-874-6470 or via email kfleming@eriesd.org

I love music, learning, being a mom, being outside, cooking, and I am very excited about teaching at Edison this year!

**PLEASE USE THE LINKS BELOW TO ACCESS ONLINE RESOURCES FOR MATH AND READING.

**IN ADDITION TO THE WORK THAT I'VE PROVIDED TO YOU, PLEASE CHECK THE ASSIGNMENTS TAB FOR MORE WRITING AND ENRICHMENT ACTIVITIES.
All Categories
Unassigned
Writing
Select Month
January
February
March
April
May
June
July
August
September
October
November
December
Select Year
2022
2023
2024
2025
Filter