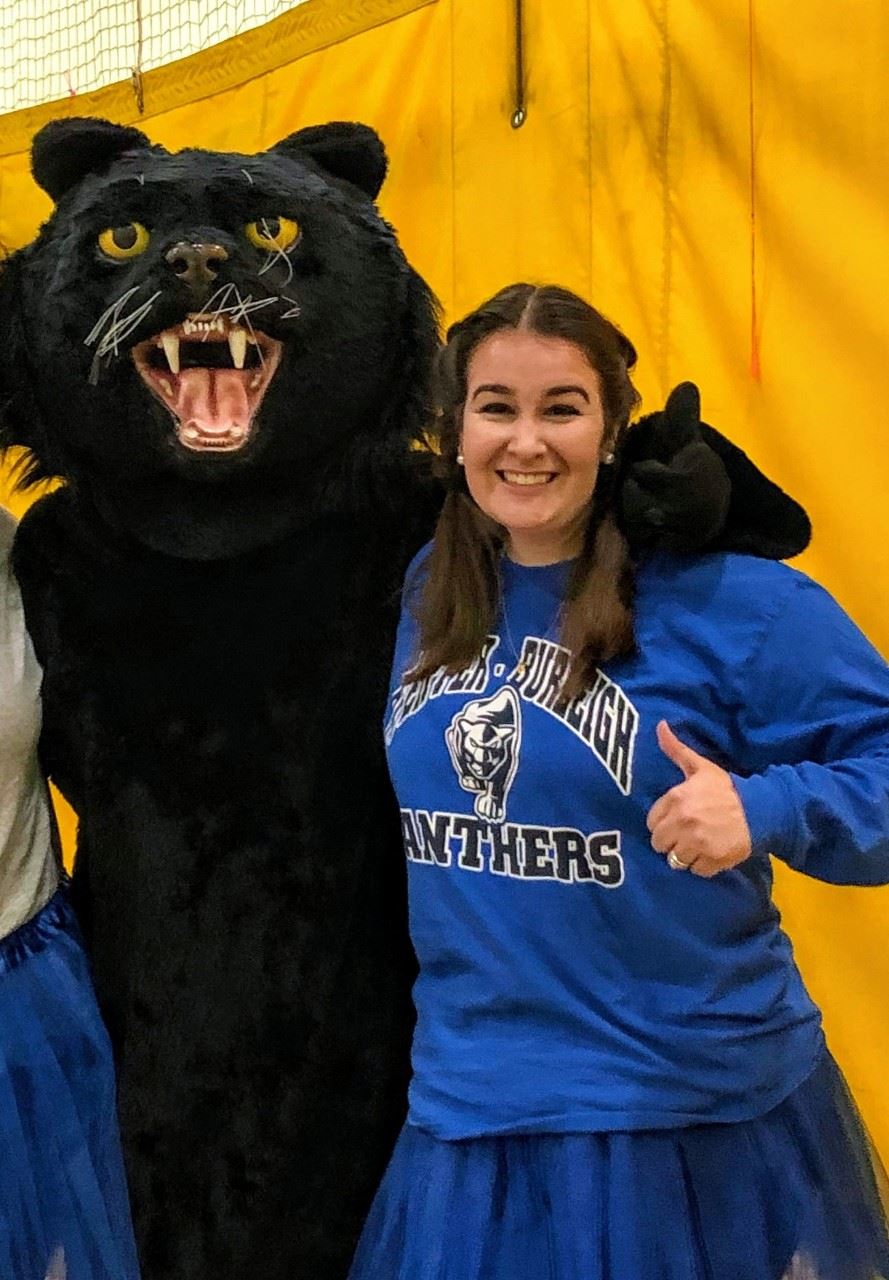 Name:Brianne Torres

School: Pfeiffer-Burleigh

School Phone: 814-874-6750

Room #: 203

Grade: First

E-mail: btorres@eriesd.org

Google class code: mzx3fmk

Welcome Message:

I am so excited to be your child's first grade teacher. My favorite grade in school was first grade! This will be my fifth year teaching at PB. I love to have fun and each day is an adventure. My greatest goal is to create a classroom community where all students feel welcome, safe, and ready to learn. I hope for students to feel enabled to grow in their personal and academic goals throughout the year.