EPS will administer PSSA testing in all elementary and middle schools during the months of April and May of 2019. Click the link above for a schedule, parent letter and parent info.
Bell Schedule
Opening Bell Homeroom/Breakfast




8:00 a.m. 8:00-8:20 a.m.


8:20 a.m. 2:30 a.m.


Students arriving after 8:20 will be marked tardy.

300 tardy minutes equals one unexcused day.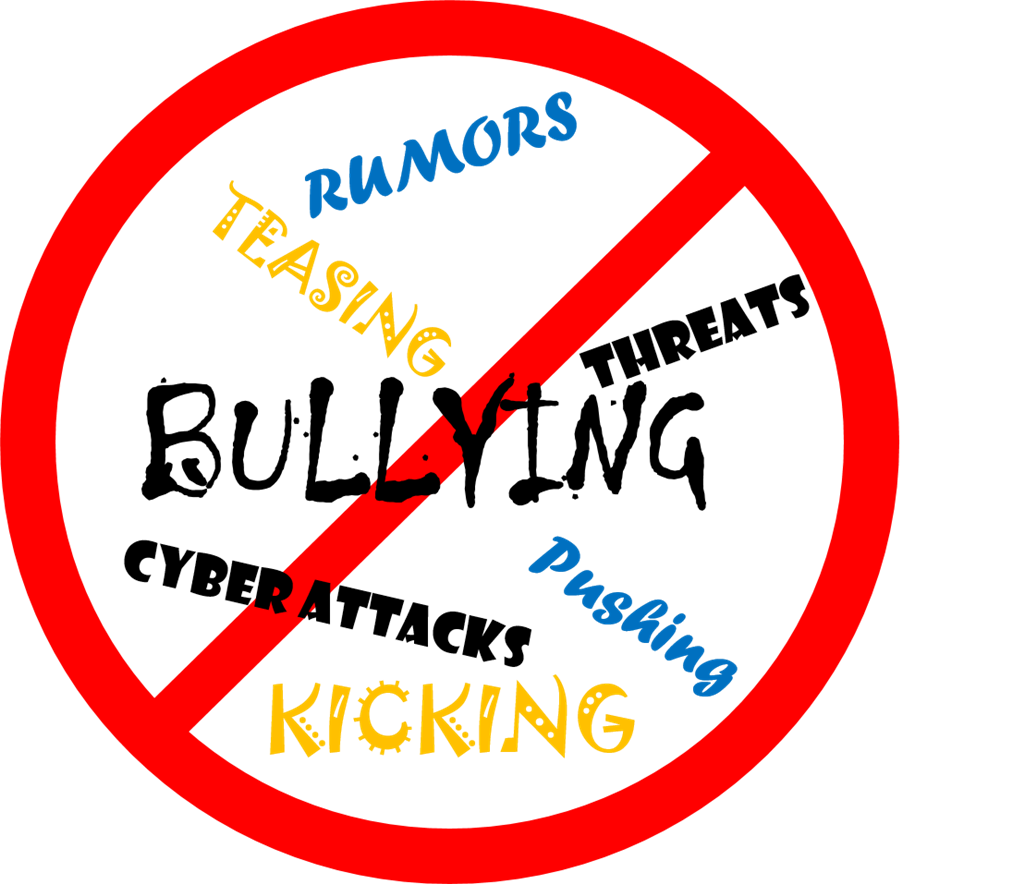 Upcoming Events
Wednesday

April 26, 2019

April 29, 2019

April 30, 2019
View Calendar
Welcome to Grover Cleveland
Dear Grover Cleveland Families,

Welcome to the Grover Cleveland School website. Grover Cleveland is a Pre-K-5 elementary school in the City of Erie School District.

High academic expectations, a caring and safe environment, and a vast number of educational, motivational and social learning experiences are offered to all our students.

We at Grover Cleveland are committed to providing your child with the best possible education. We focus on children as individuals and strive to tailor instruction to suit their needs. In order to have your child succeed, we must work as a team. Please take the time to get involved with both your child's school work as well as events happening in our building. Successful students have involved parents!

Grover Cleveland will continue to use the OLWEUS anti-bullying program with all classrooms this school year. The Accelerated Reader program will be utilized at GC again this year. We are looking to introduce a recycling club, PEER mediation, and student leadership opportunities (more to come). Parents, please look for the "Takehome Thursday" folders, again. We expect to have those in place by the second week of September.

Thank you in advance for your continued support and cooperation. With your help, Grover Cleveland will continue to stay on top!

Sincerely,

Michelle Fiorelli, Principal

Dennis Carner, Assistant Principal