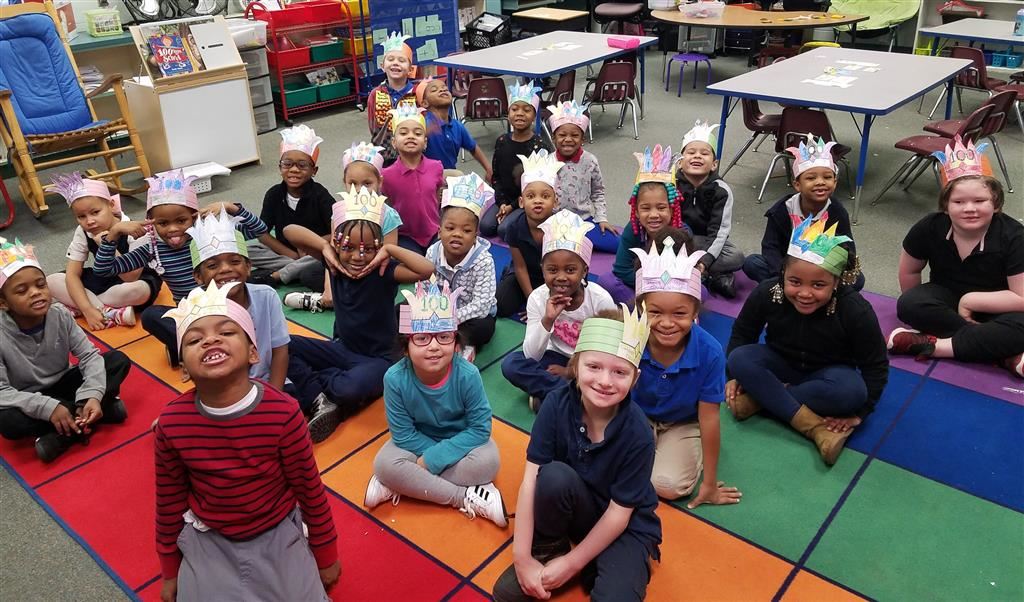 Name: Mrs. Kimberly Garrity

Hello! See the "Web Resources" Section for links to the students' online math and reading game websites. You can continue to work on these during summer break! Log-in information was sent home on Friday, 3/13. If you do not have your log-in information or have any questions, feel free to e-mail me at kgarrity@eriesd.org.

Don't forget to read a book every day! Have a great summer!