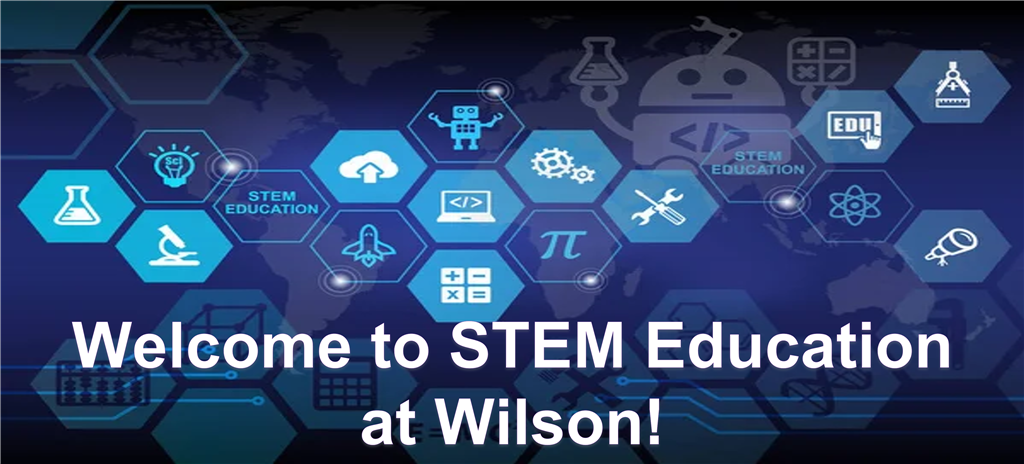 Science, Technology, Engineering & Mathematics (STEM) at Wilson!

STEM at Wilson is a hands-on, projects-based class. We focus on equipping students with basic problem solving skills which they employ in class to design and build various devices or solve real problems. Along the way, students get to practice and develop their skills in critical thinking, creative thinking, collaboration, and communication. These skills will serve students well in school and in any professional pathway-- not just STEM!

Past projects have included building weight-bearing structures with spaghetti and marshmallows, impact-absorbing containers for a classic "egg drop" from the roof, and mousetrap-powered catapults. Last year, students used 3D modeling software to design hooks for hanging their bookbags on the classroom tables. The best designs in each class were even made in our 3D printer!

---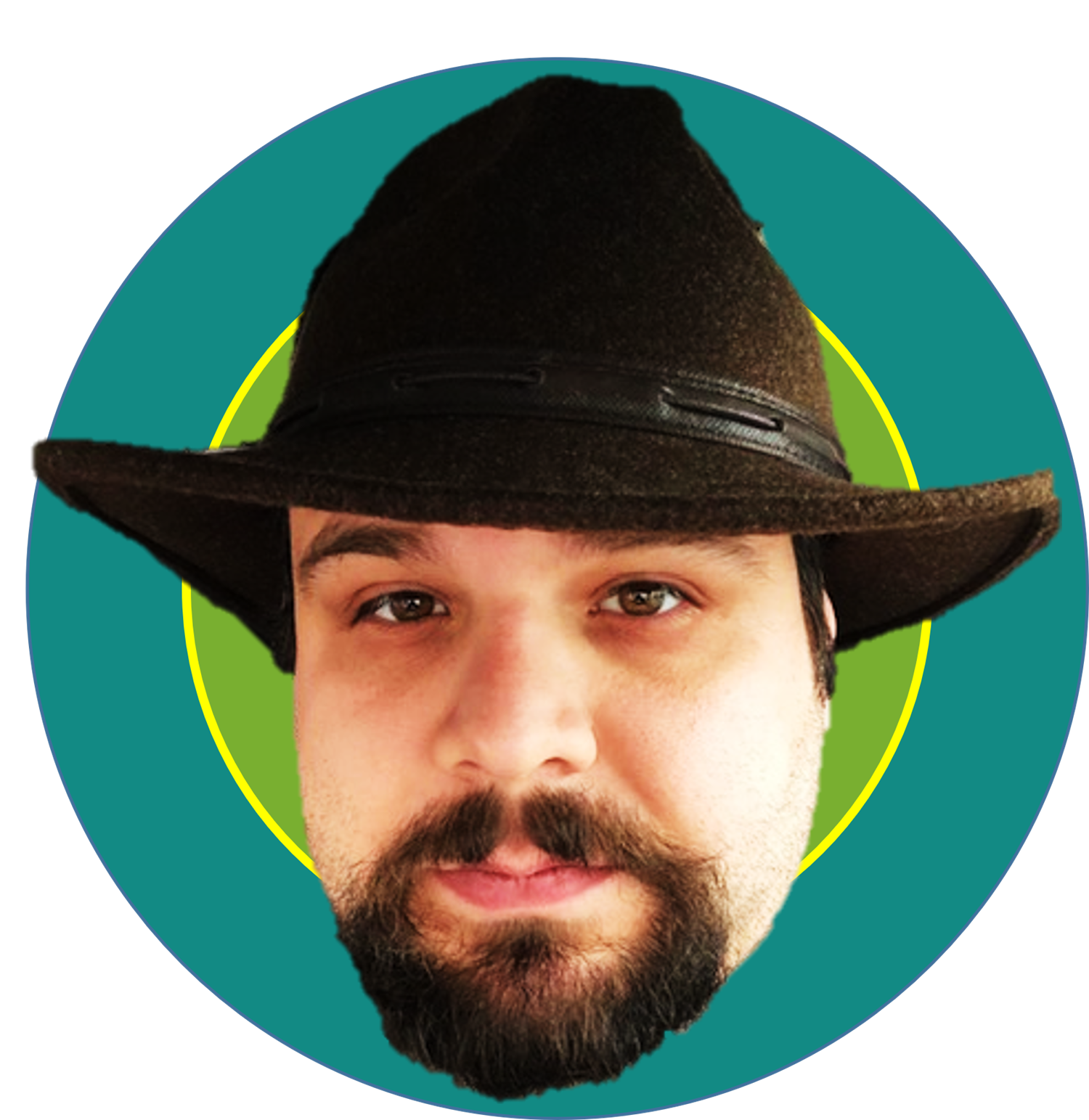 Phone:
Email:
Degrees and Certifications:
Mr.

Peterson

This is my second year teaching in the Erie Public Schools district. Before joining Wilson, I taught introductory college physics for engineers (electricity & magnetism) at colleges in PA and in Connecticut. I have a long history of training engineers in basic scientific principles and problem-solving strategies. Many of my former students have gone on to work at Lockheed Martin, Boeing, Apple, Wabtec, GE, IBM and NASA.

When I'm not teaching, I love opera, art, good food, mysteries and the macabre (anything spooky-- from Scooby-Doo to Edgar Allan Poe to horrible horror movies from the 1960s); I am a connoisseur of Chinese language and culture, and a voracious reader of books, especially books on archaeology, art history, ancient civilizations, and classic whodunnit novels from the Golden Age (my guilty pleasure).