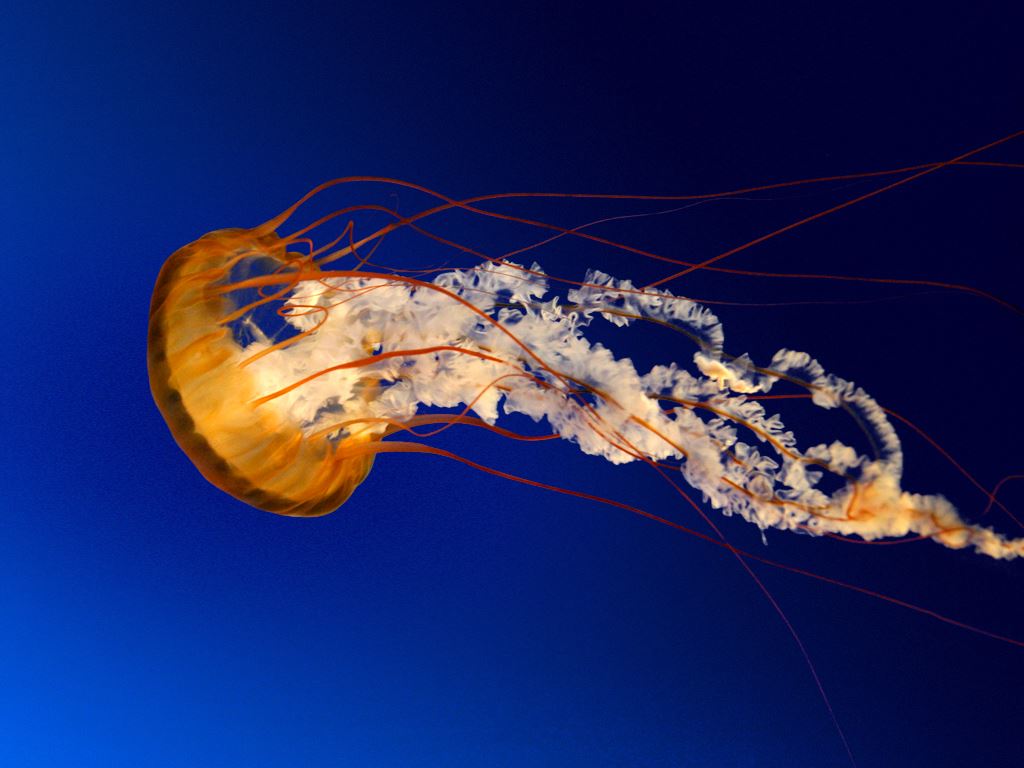 Phone:
Email:
Degrees and Certifications:
Mrs.

Lazenby-6th Grade Science/ Mrs.Dufala

SCIENCE GOOGLE CLASSROOM CODES:

1st PERIOD---- gvf2kn5

2nd PERIOD----dfwvalo

3rd PERIOD----htzxzx4

4th PERIOD----getf6v6

Email me if you have any questions. Tlazenby@eriesd.org


Science mini-lessons!

click on the following links and enjoy!

https://mysteryscience.com/mini-lessons/germs-sanitizer?code=ae064497b7a247eb917fb94d298c2099Log





https://mysteryscience.com/mini-lessons/emojis-creation?code=3cba87a3d070183c9840f64e74c38a87

Readworks.com/students

Period 1- code XGVWHS password 1234

Period 2- code BLRPFN password 1234

Period 3- code Q7SRQT password 1234

Period 4-code ZFUWBP password 1234

Follow directions.

GIZMOS- email me at tlazenby@eriesd.org for your ID and password for GIZMOS.