Welcome to Strong Vincent Middle School - 8th Grade Science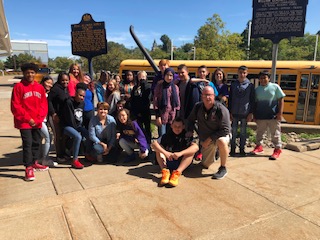 The Weekly/Biweekly email just was sent!

Just the facts, ma'am as Joe Friday would say! I will try to highlight the week past and let you know what is coming up.

We will try to burn Cheetohs on this Friday!
Mr. Bryan

Room 217

Pod B

Strong Vincent Middle School

8th grade Science

Email: dbryan@eriesd.org

Phone: (814) 874-6500 - rings the office and ask for extension 3051.

Twitter Account: Follow me @bryansvms217 for important updates and reminders
Woow! 217 had 21 of 25 students roll in to pick up schedules. Very impressive! Plus, I had a chance to talk with dozens of other parents and students!

Let's have a great year! Thanks for showing up!