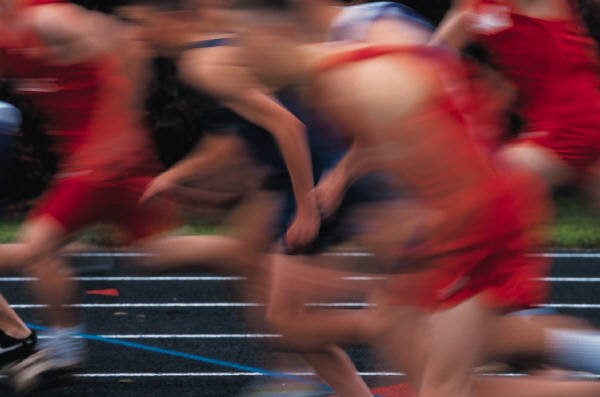 Welcome to Erie High Track and Field!
March 2020 is here. Which means the outdoor track and field season has officially started. Attendance at team practices is now mandatory. Sessions are held Monday through Friday from 4:00 PM - 5:30 PM after-school here at Erie High School.

Special sessions are held at Edinboro University's indoor facility on Wednesdays from 7;30 PM - 9:00 PM through March and are scheduled by your individual event coach.

The competitive meet season starts March 28th. You can review and print our schedule here. Contact Coach Robinson for more details.

Go Royals!
August 24, 2020

August 25, 2020

August 26, 2020