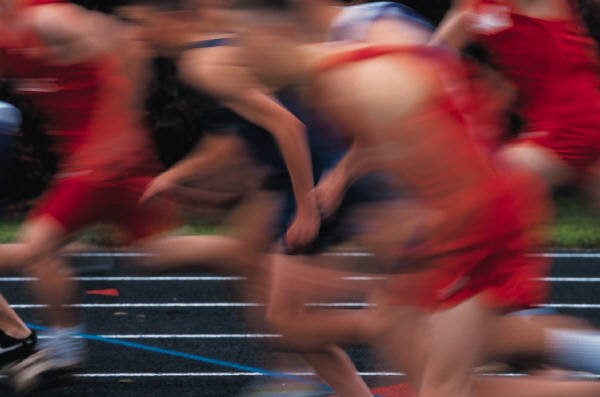 Welcome to Erie High Track and Field!
March 2021 is here. Which means the outdoor track and field season has officially started. Attendance at team practices is now mandatory. Sessions are held Monday through Friday from 3:30 PM - 5:00 PM after-school here at Erie High School at the track.

To ensure your safety and health, our practice sessions are conducted in accordance with the school district's COVID-19 policies and procedures. You'll be required to provide additional physical form paperwork and signed acknowledgement forms, as well as pass a daily health screening before being allowed to attend workouts and competitions.

The competitive meet season starts April 13th. You can review and print our schedule here. Contact Coach Robinson for more details.

Go Royals!
Practice and Training Schedule: Week Ending Saturday 202105

---

Monday

- Practice 4:00 PM - 5:30 PM

Tuesday

- EHS vs CSHS: 4:00 PM, DEPART EHS 2:00 PM

Wednesday

- Practice 4:00 PM - 5:30 PM

Thursday

- Practice 4:00 PM - 5:30 PM

Friday

- Practice 4:00 PM - 5:30 PM

Saturday (POLE VAULTERS ONLY)

- Practice 12:00 PM - 1:30 PM

---

Practices and Training Sessions will be held at EHS on Biletnikoff Field.