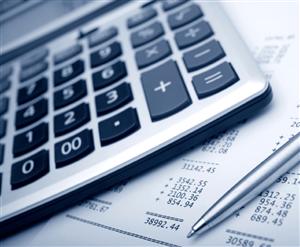 Welcome to the
Business and Finance Office
of Erie's Public Schools
The Business and Finance Office supports the district's overall mission of teaching and learning by providing services that promote efficiency and effectiveness in the school system's financial affairs, operations and business. This department is responsible for providing sound fiscal management of district resources and counsel to the Superintendent and Board to ensure the maintenance of fiscal integrity, transparency, and financial resources.
You may reach the Business Office at
814.874.6040
.
You may reach the Finance Office at
814.874.6135
.