Erie's Public Schools Pre-K Counts Program
The Pre-K Counts is a competitive grant in which Erie's Public Schools is the Lead Agency. Partners include Early Connections, St. Benedict Center and the YMCA. The partners share 163 half day slots.
Mercyhurst University has been collaborating with us for the past two years.
The collaboration with Mercyhurst University over the past two years has allowed Erie's Public Schools to increase the number of Pre-K children services from 55 in the 2013 school year to 188 in the 2014-15 and 2015-16 school year. In addition, the district received an additional 50 half day slots under an expansion grant, bringing the total of children served in Erie's Public Schools to 238.
EPS has 10 full day classrooms for 4* year-old children at the following Elementary Schools:
We also have 4 half day classrooms at the Boys and Girls Club located at 1515 East Lake Road to service children whose home school does not have a Pre-K classroom.
According to the Pre-K Counts Grant, Erie's Public Schools must maintain a 10:1 student to adult ratio at all times in the classroom. Classrooms are monitored by the office of Child Development and Early Learning (OCDEL) using the Early Environmental Rating Scale (ECRS).
The Pre-K Counts teachers must have an Early Childhood Certification and teacher assistants must be Highly Qualified Para Professionals.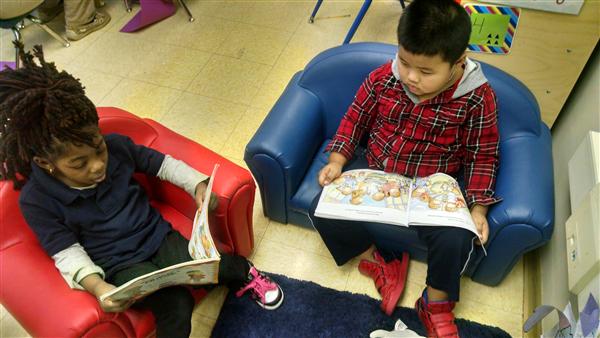 We must maintain a high quality rating in order to maintain our funding. Over the last 9 years EPS and partners have successfully maintained that high rating.
The Pre-K Counts goal is to ensure that children are socially, emotionally and academically ready to learn.
*Must be 4 years old by September 1, 2017.
**Must be 3 years old by September 1, 2017.
---
Resources for Families

For more information, call 814-874-6020 or email prek@eriesd.org